A high end property needs adequate promotion,
that further enhances the property's value.
That's why we at Guidobaldi Luxury Properities have at our disposal a series of tools aimed at representing the property in the best possible way:
Professional photo services
The intervention of a professional photographer is the first step in offering a quality service.
Extremely high resolution photographs will showcase the property on our portal and on other Italian and international sites dedicated to high end real estate.
This service means that the property can be comprehensively described to the client, with the advantage of having access to images on the move.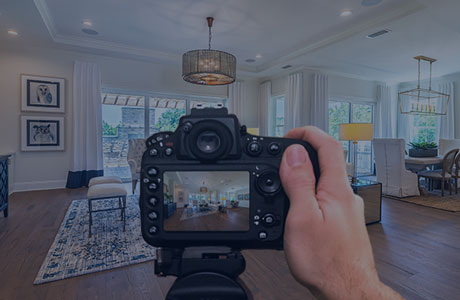 Virtual tour
The Virtual Tour is to all intents and purposes a virtual visit to the interior of your luxury property, a way to present it in its entirety, to provide space for a detailed representation, this being added to the photographic material without replacing it.
The Virtual Tour allows the potential buyer to view, from a PC or a smartphone, all of the structure's surroundings for greater quality and clarity.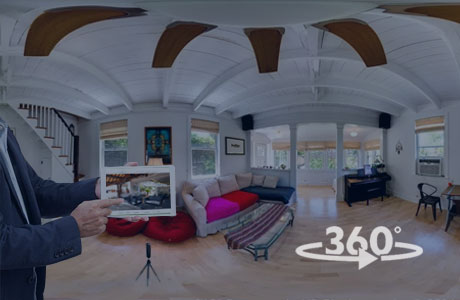 Guidobaldi Magazine
The periodical magazine of the Guidobaldi network, with images and in-depth descriptions of all the properties belonging to the network in Italy, offers greater visibility and opens new horizons on sale of luxury properties. To browse the last issue of the magazine click on:Guidobaldi Magazine (pdf)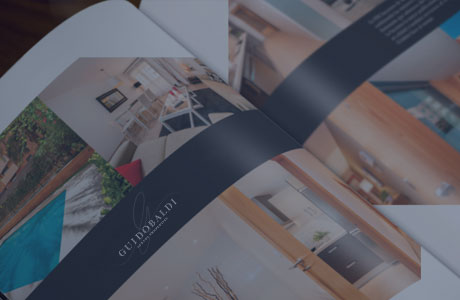 Dedicated brochures
The monograph is an elegant information sheet, produced for each property in Italian and English, accompanied by rich professional photo galleries and extensive descriptions, which relays in depth the structure and strengths of your luxury property with a strategy aimed at its sale.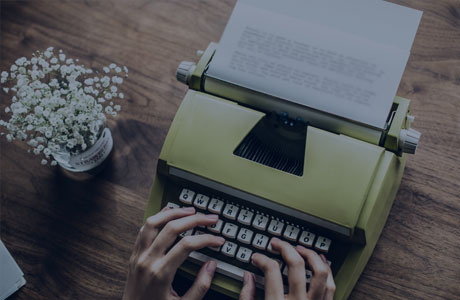 Web promotion
The advertising offered by Guidobaldi has 360° visibility, that's why, in addition to the publication on the website Guidobaldi and on the Toscano.it portal, we make use of agreements with portals dedicated to luxury, Italian and foreign. In addition, web marketing campaigns are studied on the main search engines and social media and the sending of personalized and profiled newsletters.